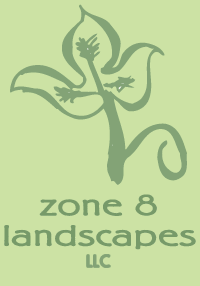 The placement of plants and other garden ornaments, combined with splashes of seasonal color can attract buyers to a home on the market. Removing unhealthy or overgrown plants can give new life to an old property.
Let us help you stage your property before it goes on the market. A small investment can pay off in a big way.
Portfolio
Zone 8 Landscapes, LLC
Dallas, Texas (214) 418-9619
"Denise designed and installed a backyard landscape for us. It is beautiful, and thrived over the summer. She listens, is punctual and stands by all of her work. I would definitely use her again."
- Terry Greenberg, Homeowner
Dallas, Texas