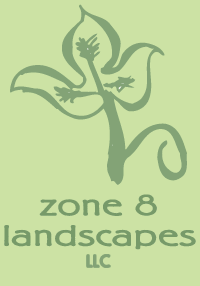 Owner/Designer Denise Reily is a graduate of Texas A&M, and is certified in Ornamental Horticulture and Landscape Design.
We specialize in plantings for North Texas Zones 7-8. Plants for shade, sun, drought, wetlands; plants that are disease resistant, pet and child friendly – we choose the right plants for you.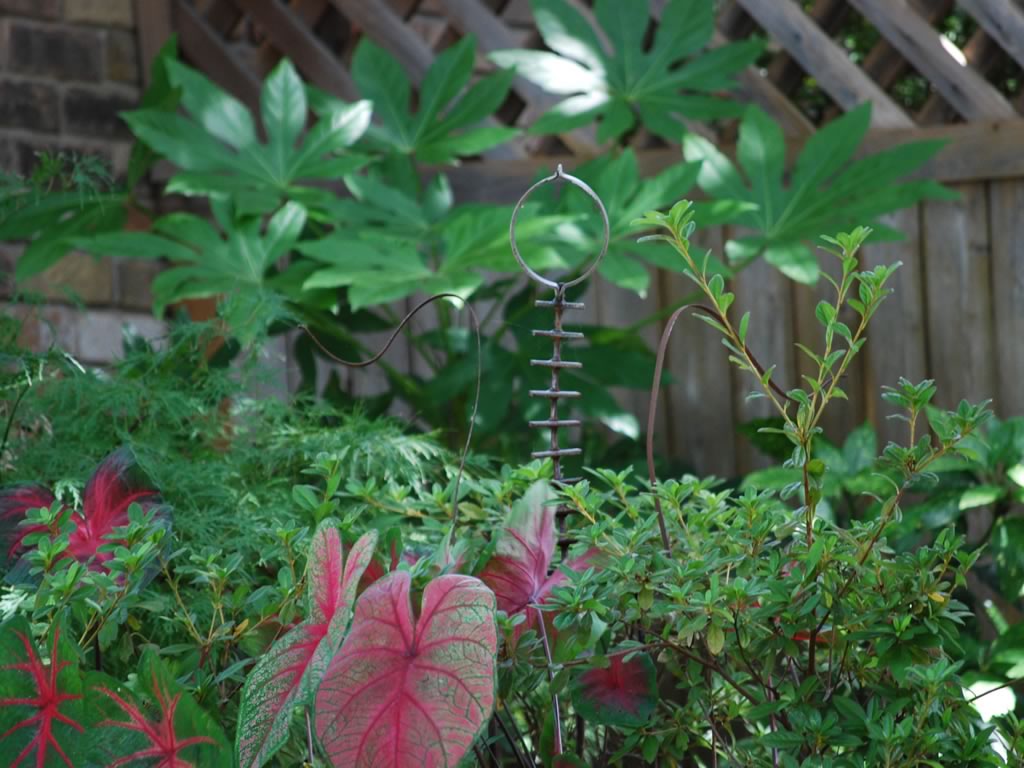 Zone 8 Landscapes, LLC
Dallas, Texas (214) 418-9619
"I would recommend Denise at Zone 8 Landscapes, LLC to anyone in need of great landscape design at an affordable price. I've used Denise on several projects with excellent results. Her creativity and principled design work have landed me several jobs and we'll definitely get her insight and design efforts on future work."
- Patrick Swann, Contractor
Skidstar Grading Co.